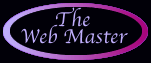 Greetings & Salutations!


Welcome to my ever changing website! My name is Liz, I am 22 years old, and I am persuing a BM MI degree in Sound Recording @ Georgia State University. Music is only one of my loves because I dwell in all different kinds of creativity. For almost four years I have been working with web design and computer art. This summer I was able to leave five years of horrid retail experience to begin a career as an offical web designer at GSU! So if you need someone to create for you, I'm your girl!


Capabilities

Most of my art capabilities are displayed on this website such as all of the backgrounds, images and animated gifs (I did borrow the pulsating stars shown above from a free gif site).

Here is a list of multimedia programs that I use regulary...

3D Studio Max R2 & 4
Adobe Photoshop 4,5,6
The GIMP (Linux)
Macromedia Director 6 & 7
Macromedia Flash 4 & 5
Macromedia Dreamweaver 3 & 4



Here are some websites that I have designed.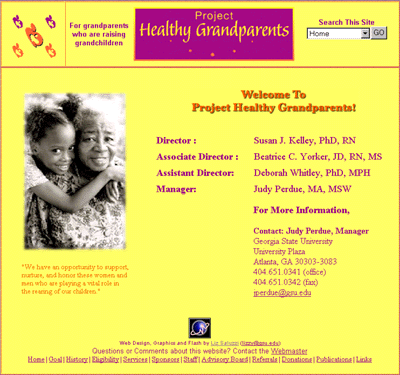 Project Healthy Grandparents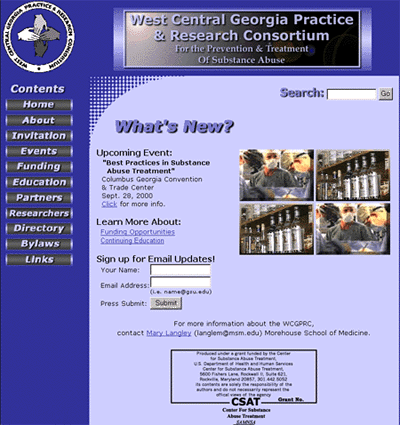 West Central Georgia Practice and Research Consortium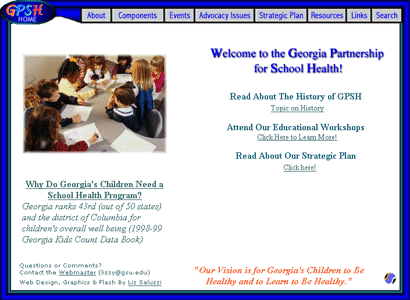 Georgia Partnership for School Health
Here are some online programs that I designed the graphics.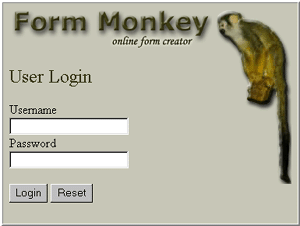 Form Monkey: Online From Creator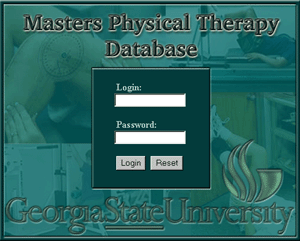 Masters Physical Therapy Database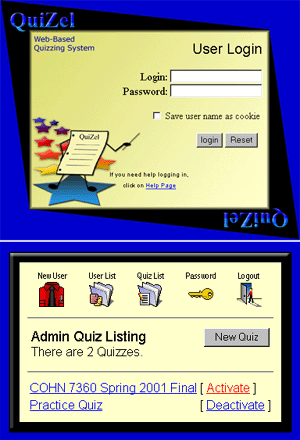 QuiZel: Online quizzing program
If you like what you see and need me to create for you ...
Contact: lizzy@gsu.edu.
---
On A More Personal Note...
Liz's Aura Reading (May 11, 2001)

Trip to Disney World (Nov. 21-26 2000)

Atlanta Linux Showcase 2000

KiDS in the HALL Experience

Click to Read About My New Year's Eve 2000 Plans

Click to Read My Luv Story

Click to View My Kewl Linkage

Click to See Pictures