On a more personal note...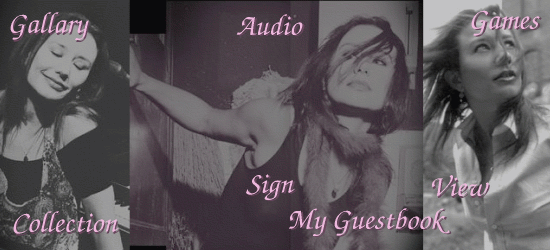 Tori Links

The Official Tori Web Site:This is one of the coolest Tori sites. It has everything from pictures to chat rooms to Real Audio clips. This site has everything to please all of your senses.

RAINN:This is the RAINN (the Rape, Abuse, Incest National Network) website. This was founded by Tori to help women who have been abused.